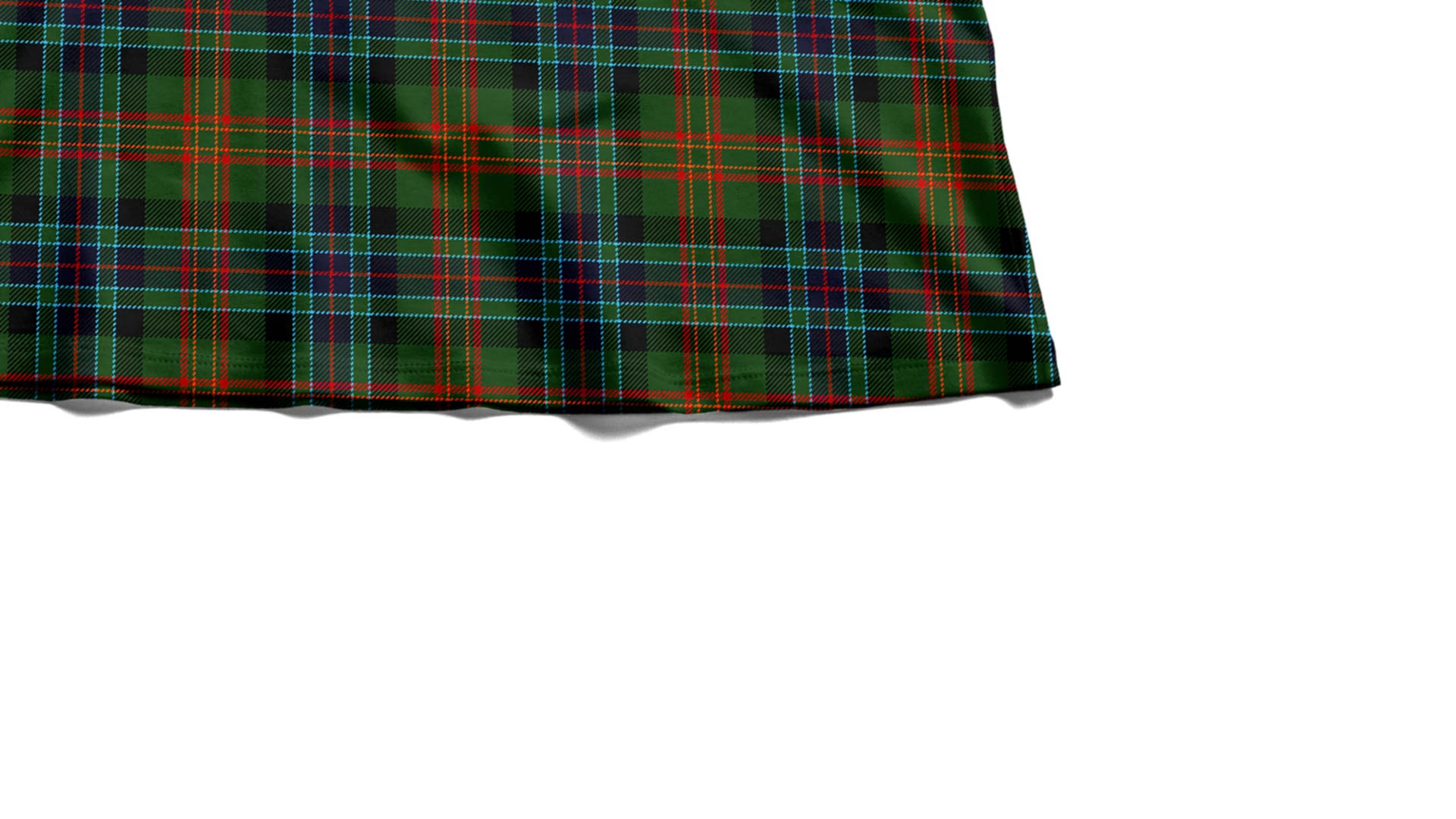 New York Caledonian Club Newsletters
The New York Caledonian Club produces regular newsletters, which you may download below.
American Scottish Gaelic Society Newsletters
---
Wanna Help? An t-Albannach needs writers!
Express your creativity, stretch your writing muscles, and start a budding journalism career. Write for An t-Albannach!.
An t-Albannach seeks articles on Scotland, bagpiping, Scots Gaelic, Highland dancing, poetry, literature, art, cooking, history and music.