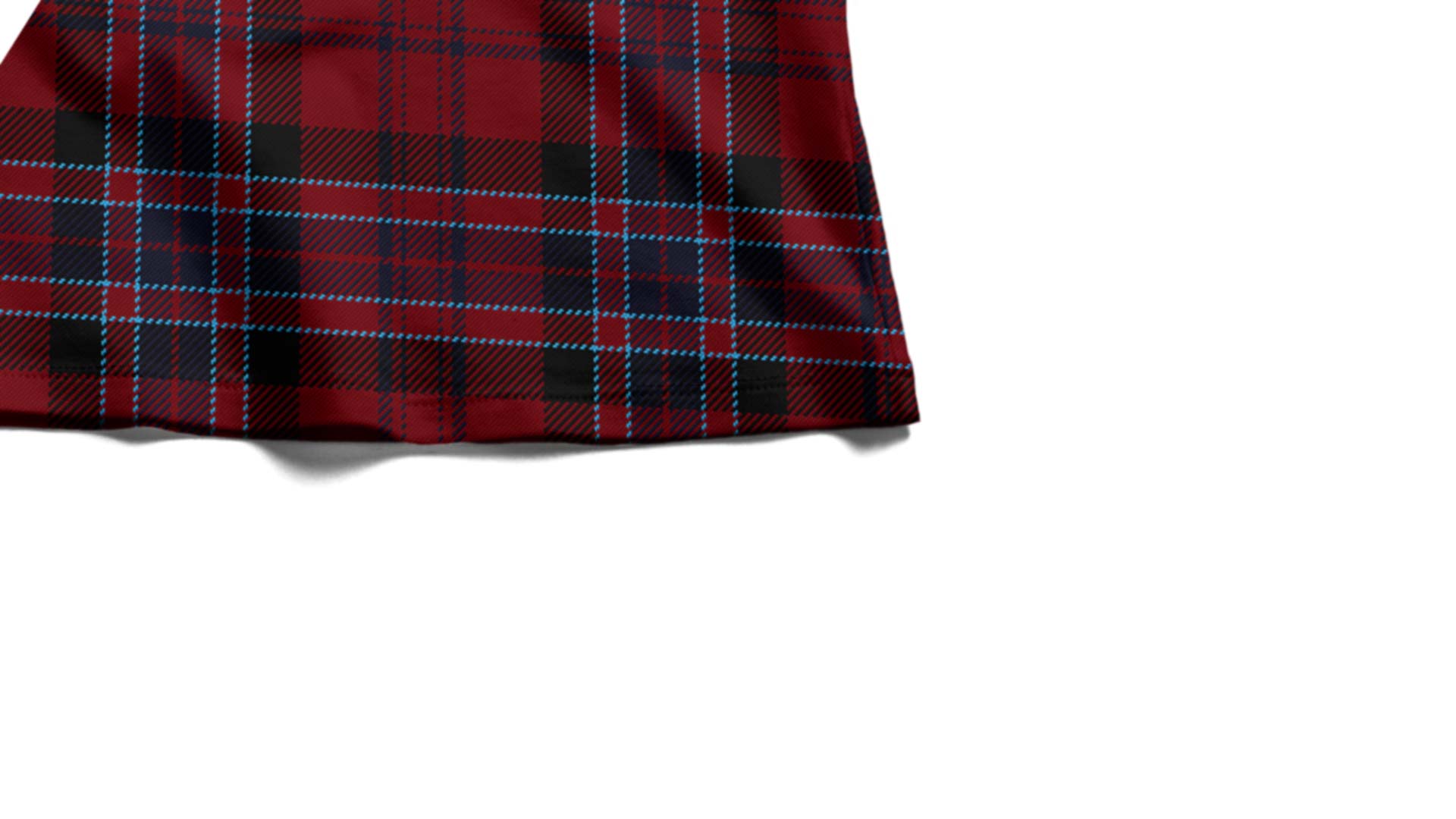 About New York Caledonian Club
The New York Caledonian Club is a non-profit, non-political and non-sectarian community established in 1856. We welcome Scots, Scottish-Americans and folks who are interested in Scotland to celebrate Scottish culture and heritage.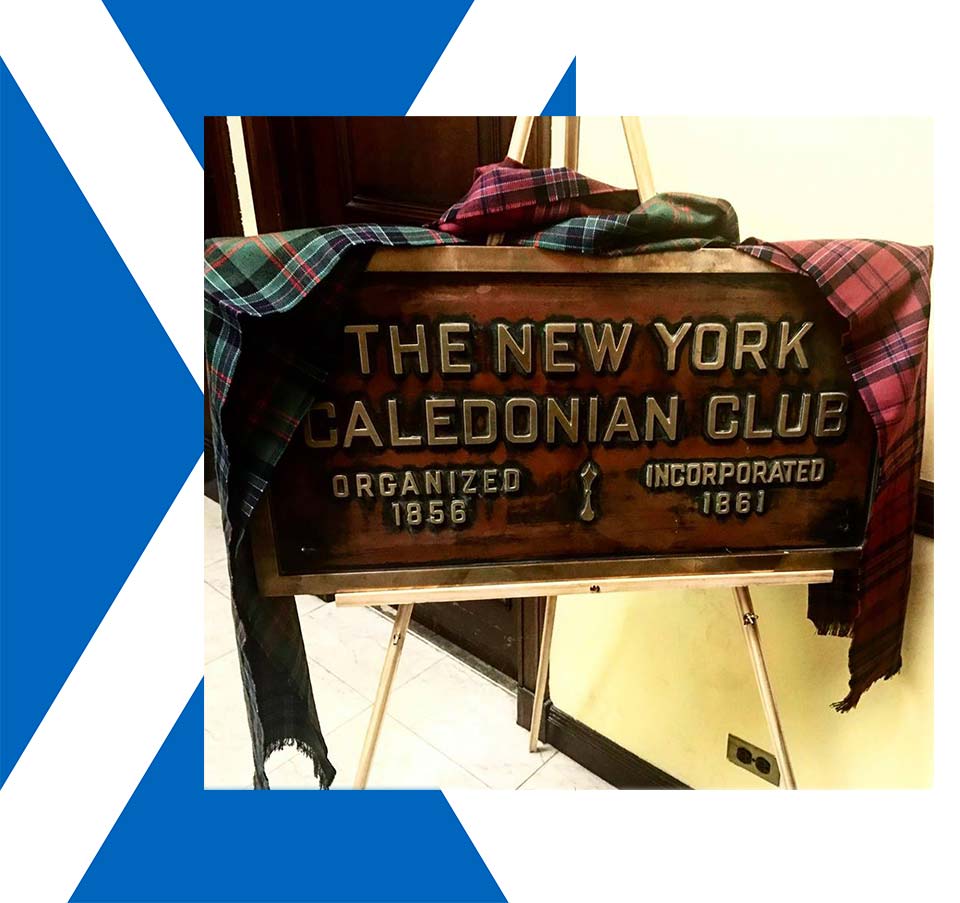 Mission Statement
We create and facilitate opportunities for friendly social events and educational workshops in order to maintain and strengthen connections with Scotland and Scottish diaspora communities around the world.
The NYCC is a tax-exempt non-profit under section 501(c) (3) of the Internal Revenue Code, and regularly supports charitable initiatives related to our purpose.
Our purpose ::
---
To be a focal point for the local Scottish/Scottish-American community.
To provide opportunities for friendly social interactions among the diverse people of that community.
To maintain connections with Scotland and with the various Scottish diaspora communities around the world.
To be a source of information and knowledge concerning Scotland, Scottish heritage and culture, and the Scottish diaspora.
To support charitable activities related to this purpose.
Membership in The New York Caledonian Club is "open to the world" - that is, to anyone with an interest in Scotland.
We operate under the direction of a Chief, a Chieftain, and a Board of Directors, each elected by the full membership of the Club during one of our two annual member meetings.
NYCC hosts a number of cultural and social events, which are open to members and non-members, to celebrate the musical, literary and social heritage of Scottish culture. Our signature event is the annual Burns Supper, a traditional celebration of the creative genius of Robert Burns.
Other social events include a celebration for Saint Andrew's Day, Kilted Bowling, and our increasingly popular event, the Tartan Day Pre-Parade Ceilidh (Gaelic for a "social gathering").
As part of its educational mission, the New York Caledonian Club's Scottish Studies Program provides classes on subjects including bagpiping, speaking Gaelic, and various styles of dance. Classes are open to all and are designed to accommodate students of varying levels. The Club also sponsors concerts and speakers on topics pertaining to Scottish history and culture.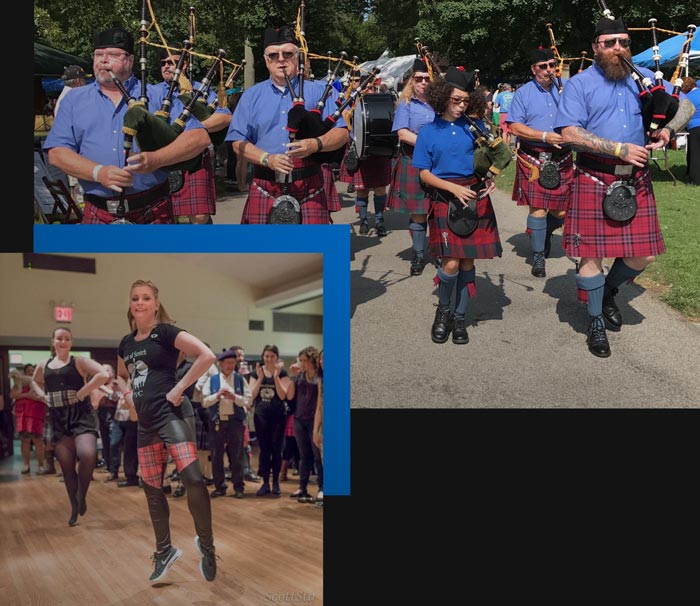 The New York Caledonian Club also makes charitable contributions to organizations in the U.S. and Scotland.
At the annual Tartan Day Pre-Parade Ceilidh, the Club chooses a non-profit organization to promote and raise tips for donation. Groups like the The Lower Eastside Girls Club, United War Veterans Council and Education Through Music are just a few of the recipients.
The NYCC annually sponsors the North Carolina Regional Gaelic Mod which is held every year at the Grandfather Mountain Highland Games. The Mod is a competition in Gaelic song and the club has been proud sponsors ever since 2013. The Club also sponsors the prestigious George M. Bell Amateur Competition at The Metro Cup, a solo invitational bag pipe competition that occurs annually in Newark, NJ. Our donation not only help fund the event, but also made it possible to award scholarships for 1st, 2nd, and 3rd place prizes.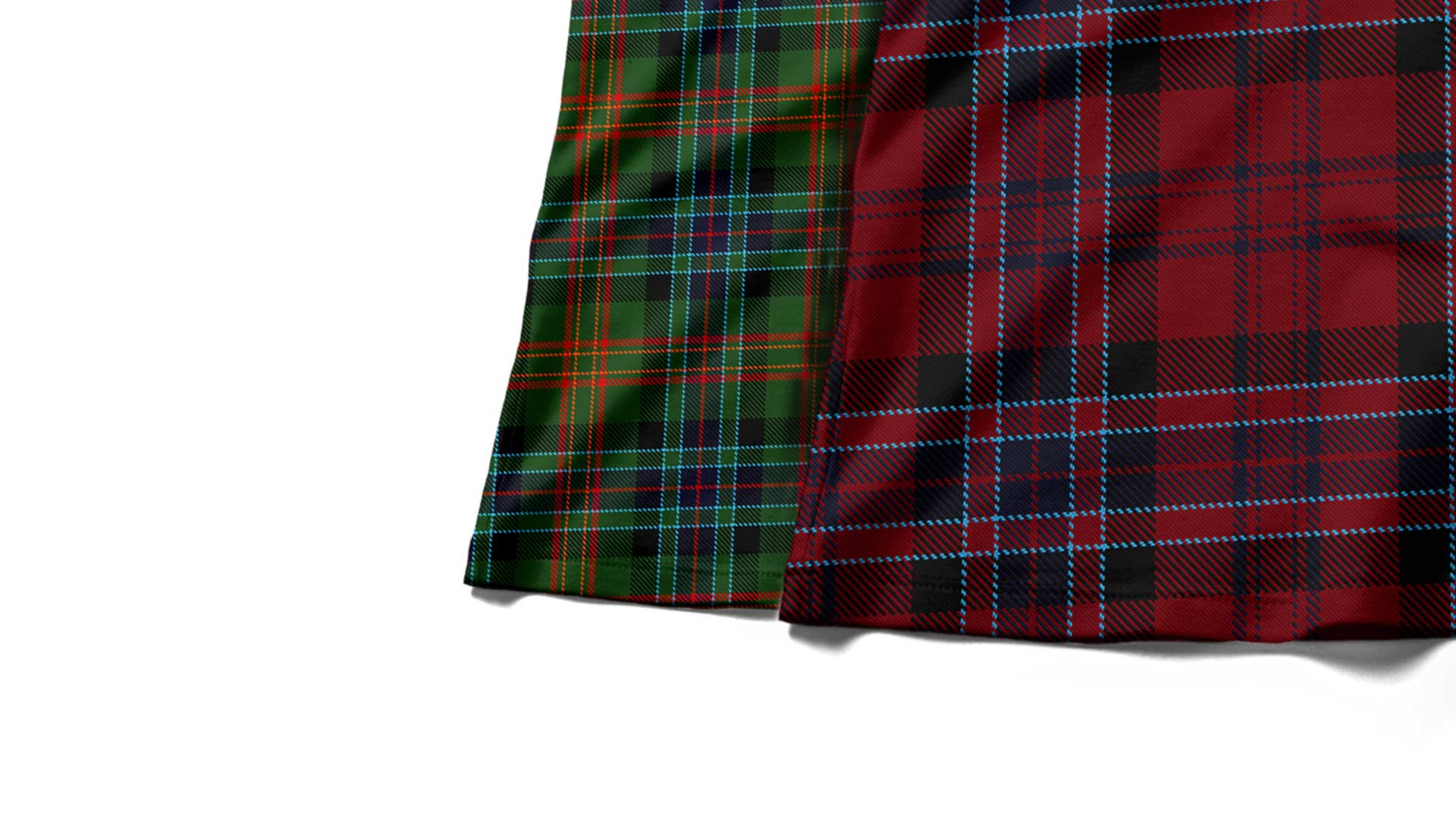 Wanna help? We accept volunteers...
Whether you are an accountant, a cook, a graphic artist or just willing to help clean up after an event, we would love to have you!
By Joining the club, you'll gain access to exclusive perks!
Membership will afford you early notice and discount pricing to our events, including free offerings, networking opportunities with our members and other Scottish organizations, and participation in the New York Tartan Day Parade and much more.