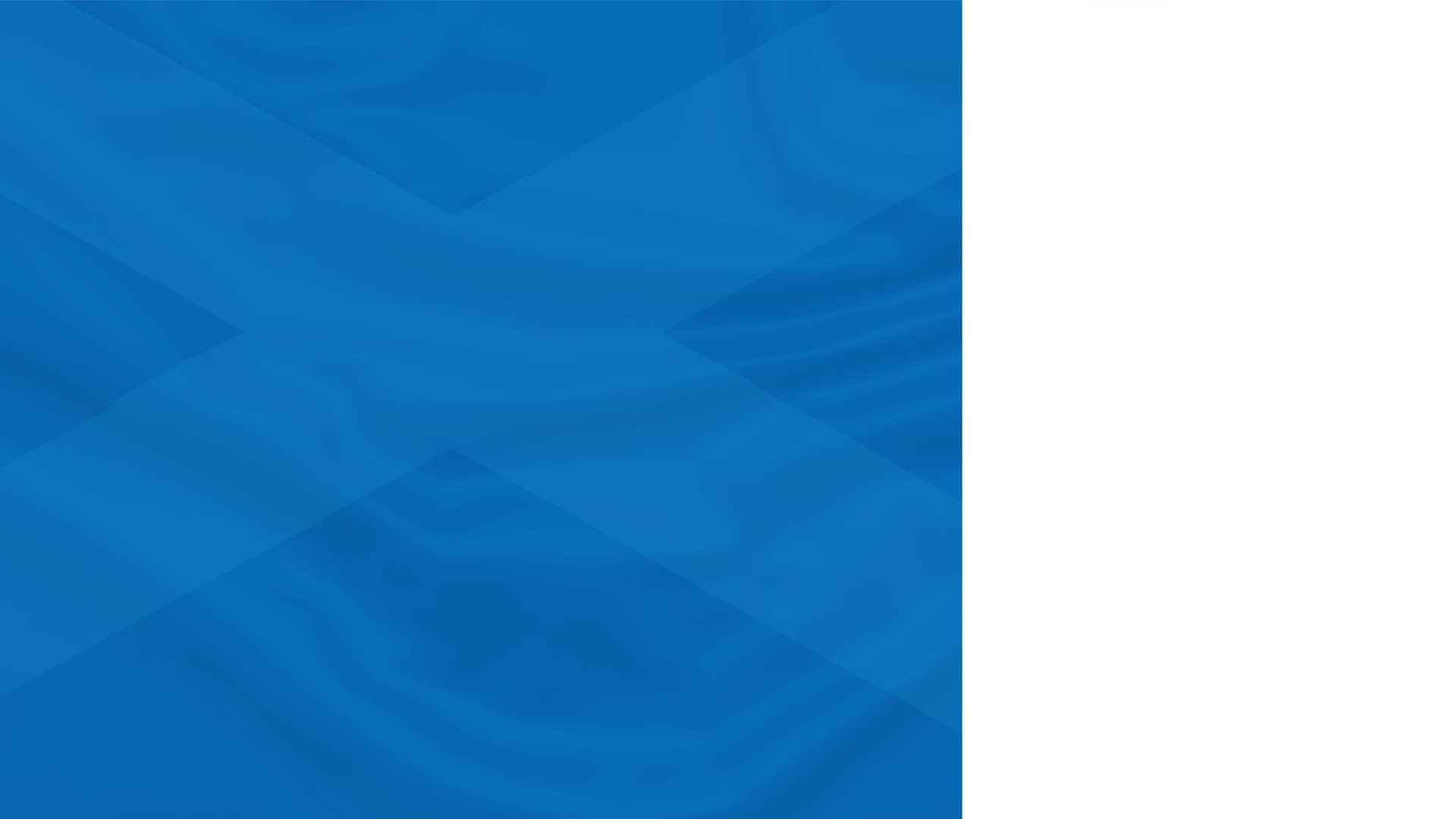 New York Caledonian Club Scottish Studies Program
As part of our educational mission, the Club provides classes on subjects including classes on Gaelic, various styles of dance and more. Classes are open to all and are designed to accommodate students of varying levels. The Club also sponsors and hosts concerts and keynote speakers at various events, workshops and panels pertaining to Scottish history and culture.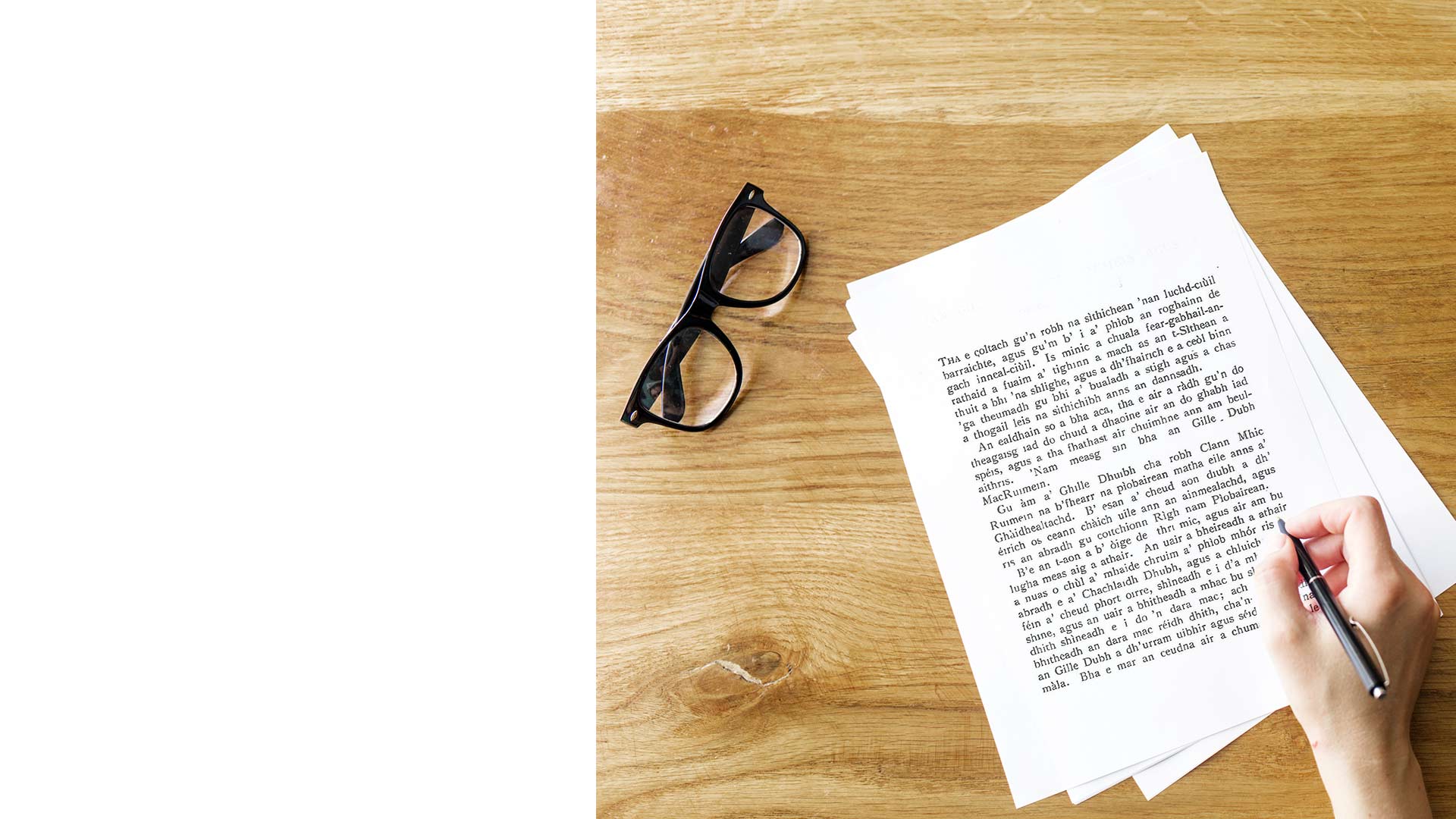 Scottish Gaelic Courses
Fall 2021 Semester begins September. All classes will be held via Zoom. Students will be sent a weblink after signing up. Please note that the Reading Gaelic class is scheduled to resume in Spring 2022.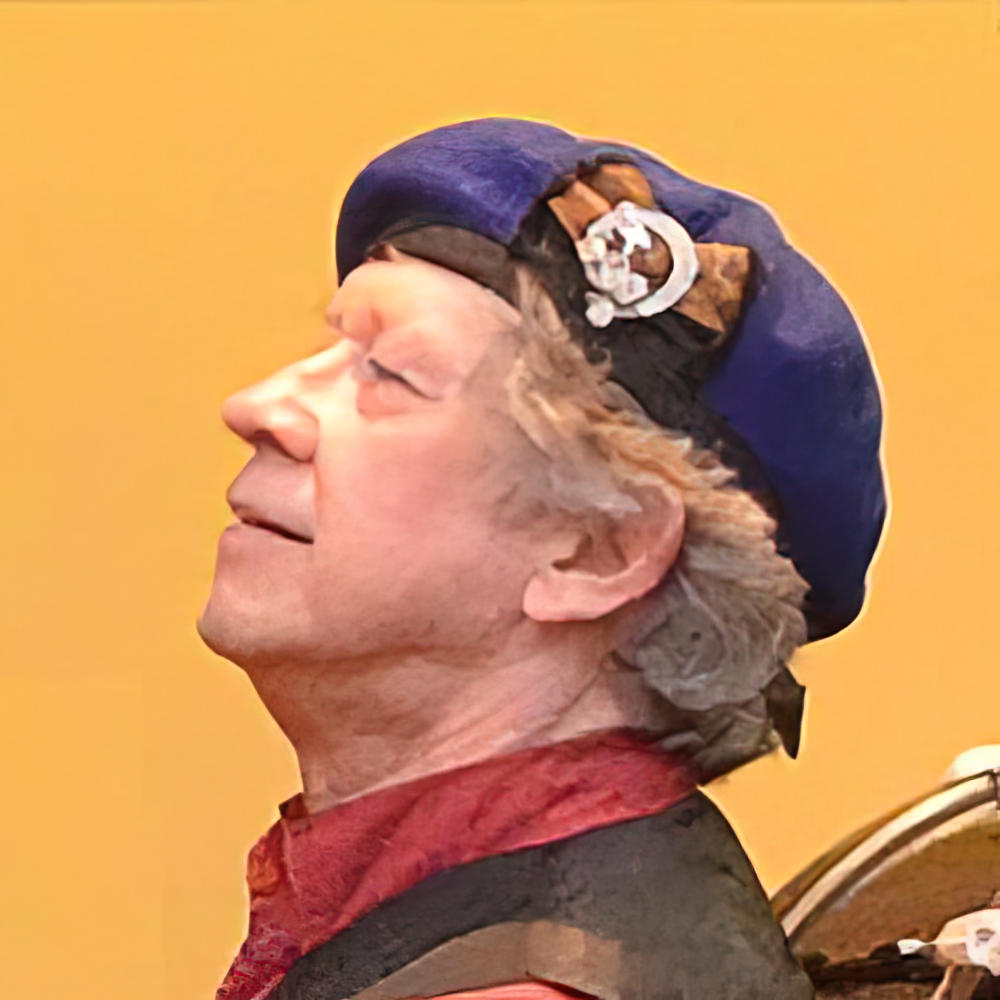 John Grimaldi
Gaelic Instructor
---
John Grimaldi, the Conversational Gaelic class leader, began studying Gaelic with Donald Ross.
He has also studied at the Grandfather Mountain Gaelic Song and Language Week and at Sabhal Mòr Ostaig, the Gaelic college on Skye. He has been interviewed by BBC Alba's Radio nan Gàidheal in a program on 9/11.
He has also performed here and in Scotland as "The Kilted Juggler," juggling and spinning plates while singing in Gàidhlg.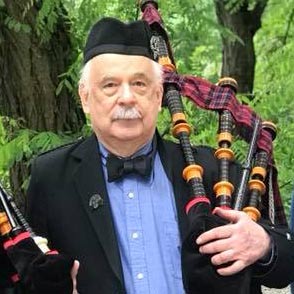 Donald Ross
Gaelic Instructor
---
Don Ross studied Gaelic with Larry (William Laird) Siegel and Bill Eakins.
He is a member of An Comunn Gàidhealach Ameireaganach and completed their summer program taught by instructors from the University of Edinburgh. Don has been leading the Gaelic learning group for the past fourteen years.