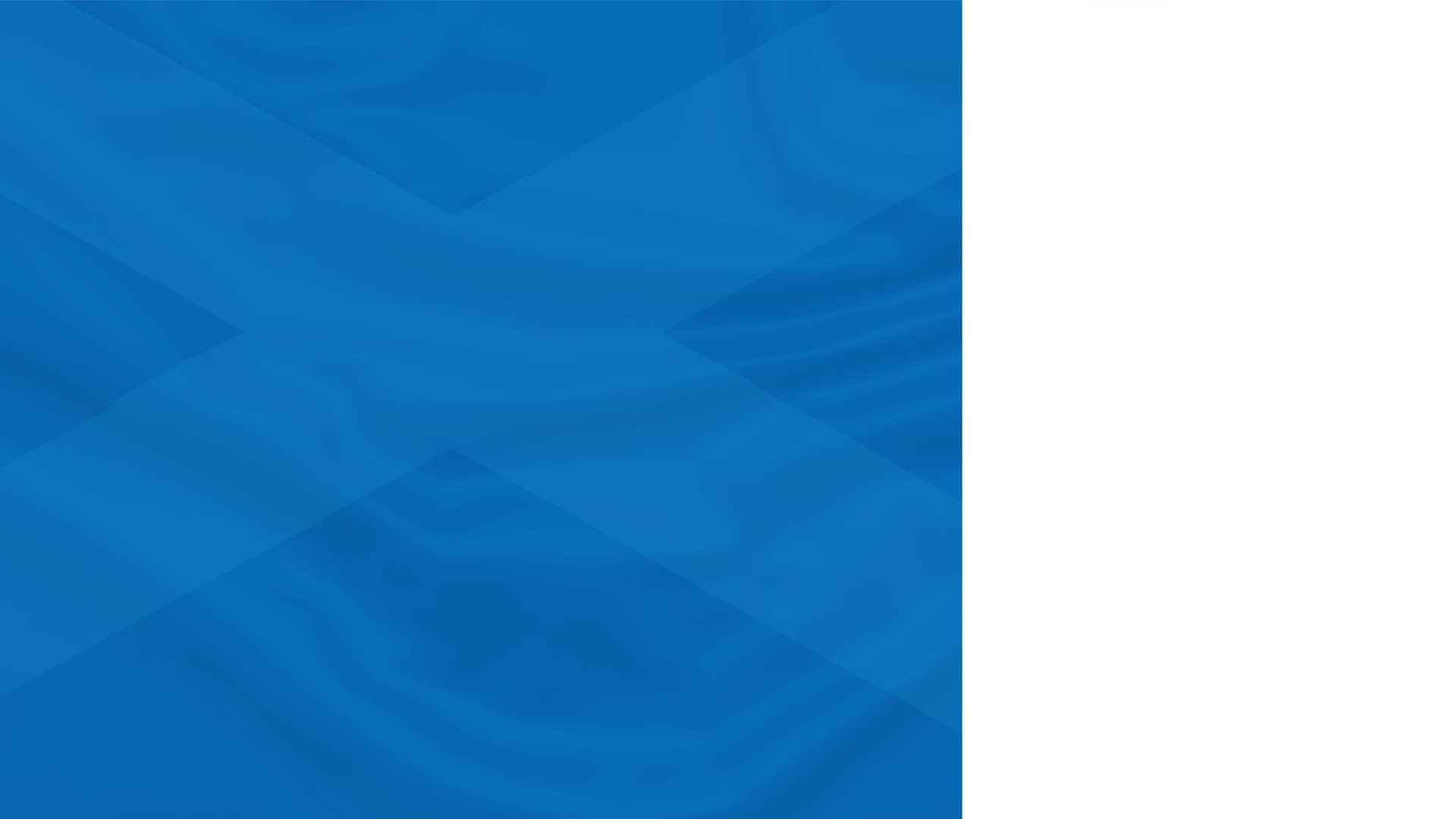 The New York Caledonian Club School of Highland Dance
We're excited to announce the launch of the NYCC School of Highland Dance under the direction of certified teachers (and NYCC members) Emily Ritter and Stephanie Ward. We welcome beginner dancers and experienced dancers ages 4 and through adult.
Considered both a sport and an art form, Scottish Highland dance improves agility, coordination, and balance while teaching goal setting, resilience, and adaptability. Plus, you get to wear a kilt! Our certified instructors teach competitive and recreational students, emphasizing proper strength and technique for all levels.
Visit our dedicated NYCC School of Highland Dance website for lots more information! Learn about our teachers, sign up for classes, and more.
You can also email us at dance@nycaledonian.org
Your Highland dance instructors
Highland dance instructor
---
Emily Ritter (she/her) began Scottish dancing at the age of four in her hometown of Kansas City. She has made a name for herself as an award-winning dancer in the United States and internationally, both competitively and as a performer.
As a certified member of the British Association of Teachers of Dancing (BATD), she has enjoyed sharing her passion for dance with students of all ages as a professional dance teacher for over fifteen years....(read full bio)
Highland dance instructor
---
Stephanie Ward (she/her) began her competitive dance career at the age of six in Colorado.
Her competitive highlights included twice qualifying for the US National Championships in her teens and twice placing in the top three in North America for her knowledge of dance theory as a student at the British Association of Teachers of Dancing (BATD) North American conference. Stephanie then became a certified instructor through the BATD at age 16... (read full bio)