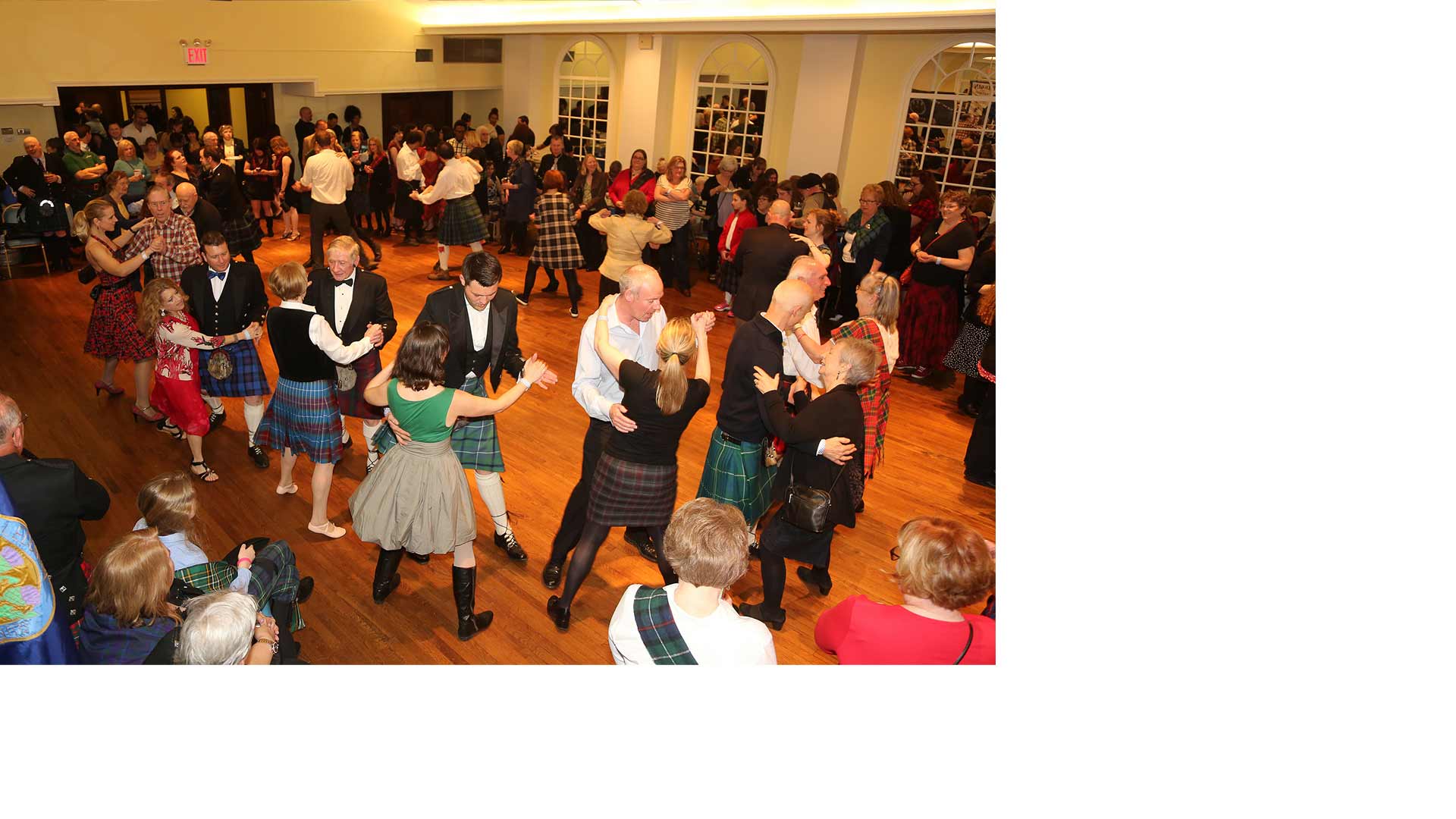 NYCC News & Events
We are a very social organization, building community and fellowship with all our events. Check back here frequently to check out our upcoming events.
All refunds must be requested within 30 days of purchase.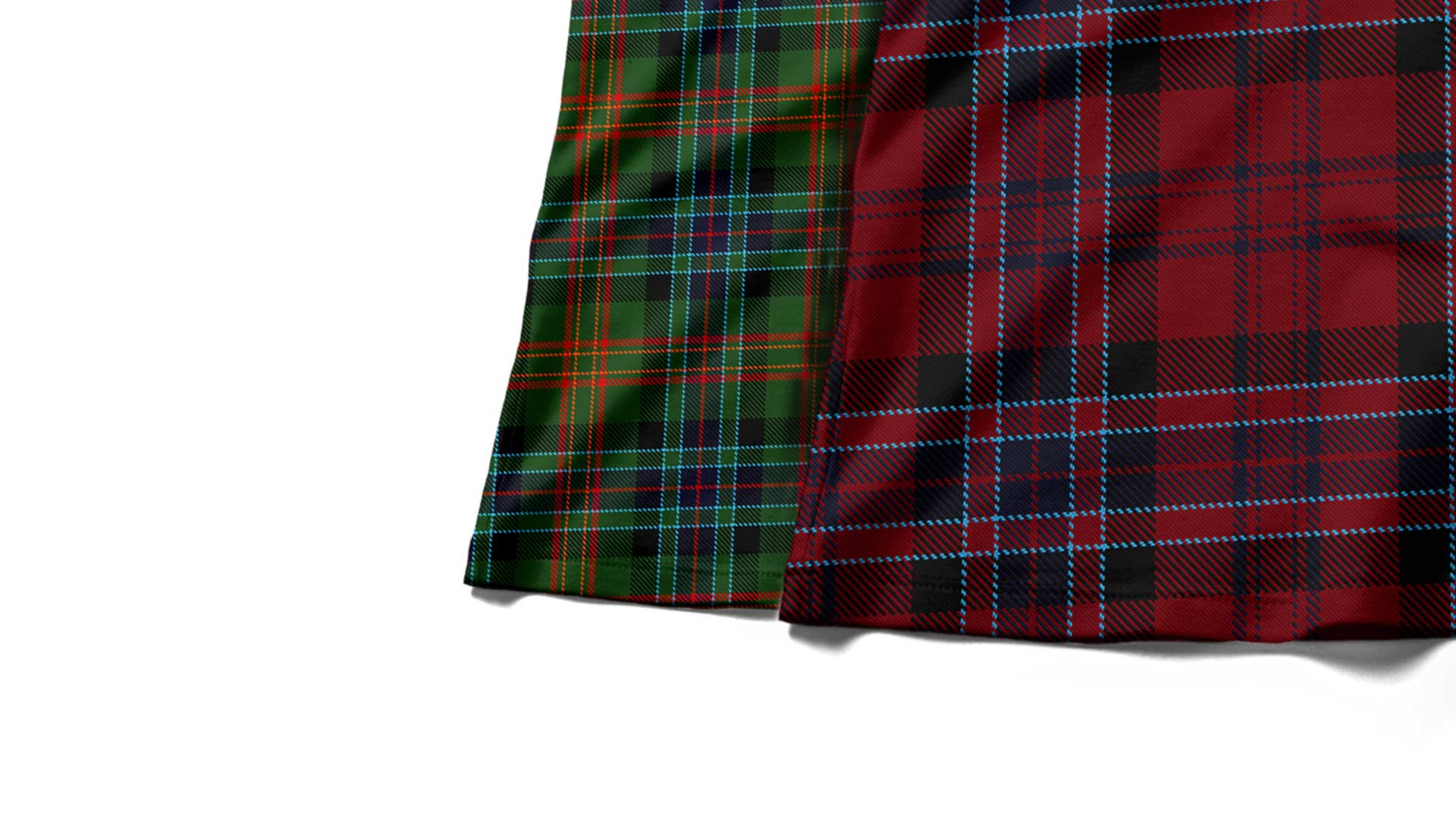 News
Archive for news and past events
December 22, 2020
It's been a couple of years that NYC has seen over 10" of snow, but that doesn't stop New Yorkers, especially those with Scottish Heritage...