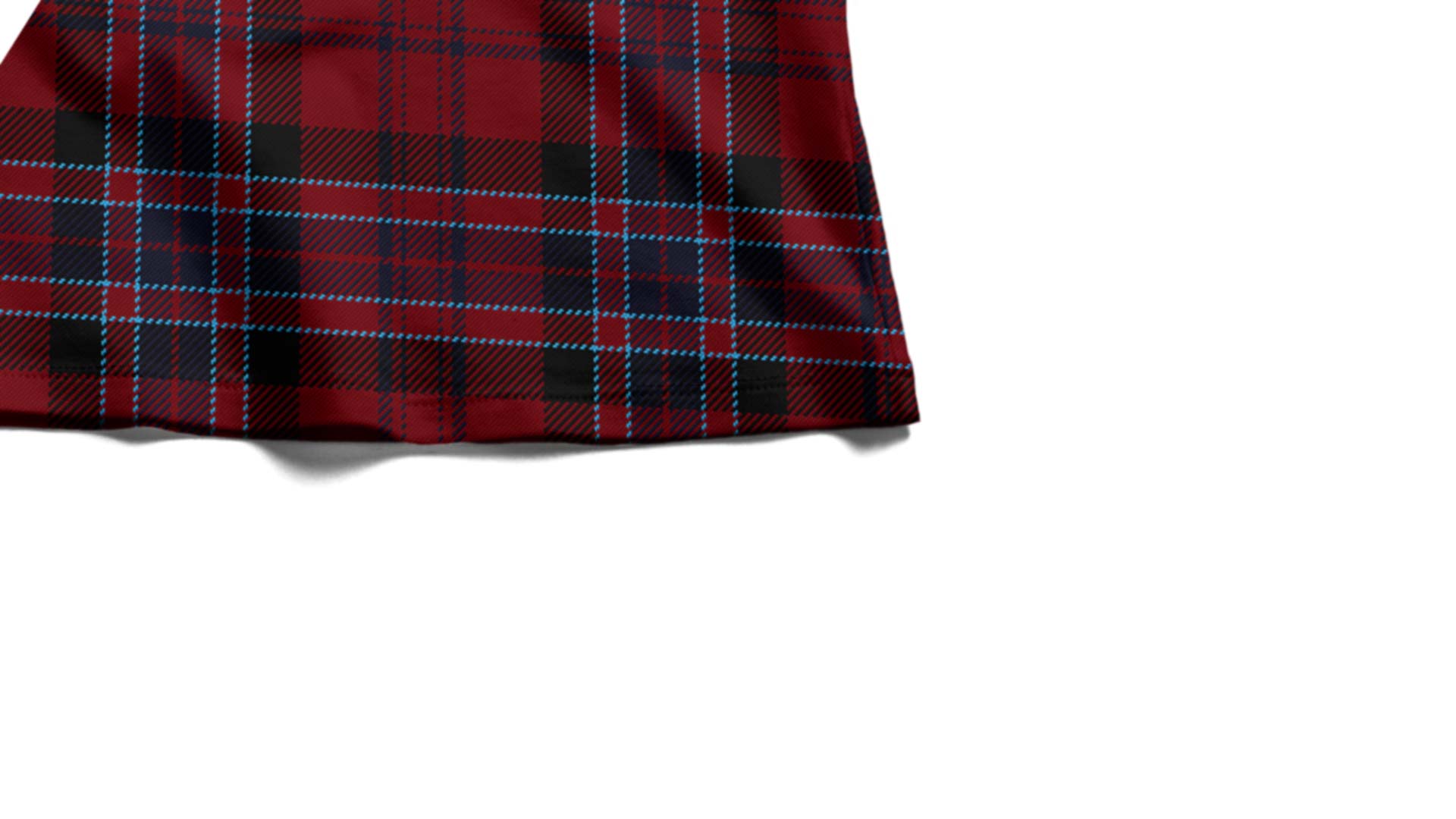 New York Caledonian Club Membership
Thank you for considering in joining The New York Caledonian Club. We promote the musical, literary and social heritage of Scottish culture and is open to anyone with an interest in Scotland.
Join the club!
Meet people, experience the culture, and build relationships. Be a part of one of the oldest Scottish communities in New York City! Our membership runs from July 1st through June 30th of the following year.
Subscription Includes ::
---
An t-Albannach Newsletter
Discounts on Scottish Studies classes & Events
Invitations to numerous New York Caledonian Club events
---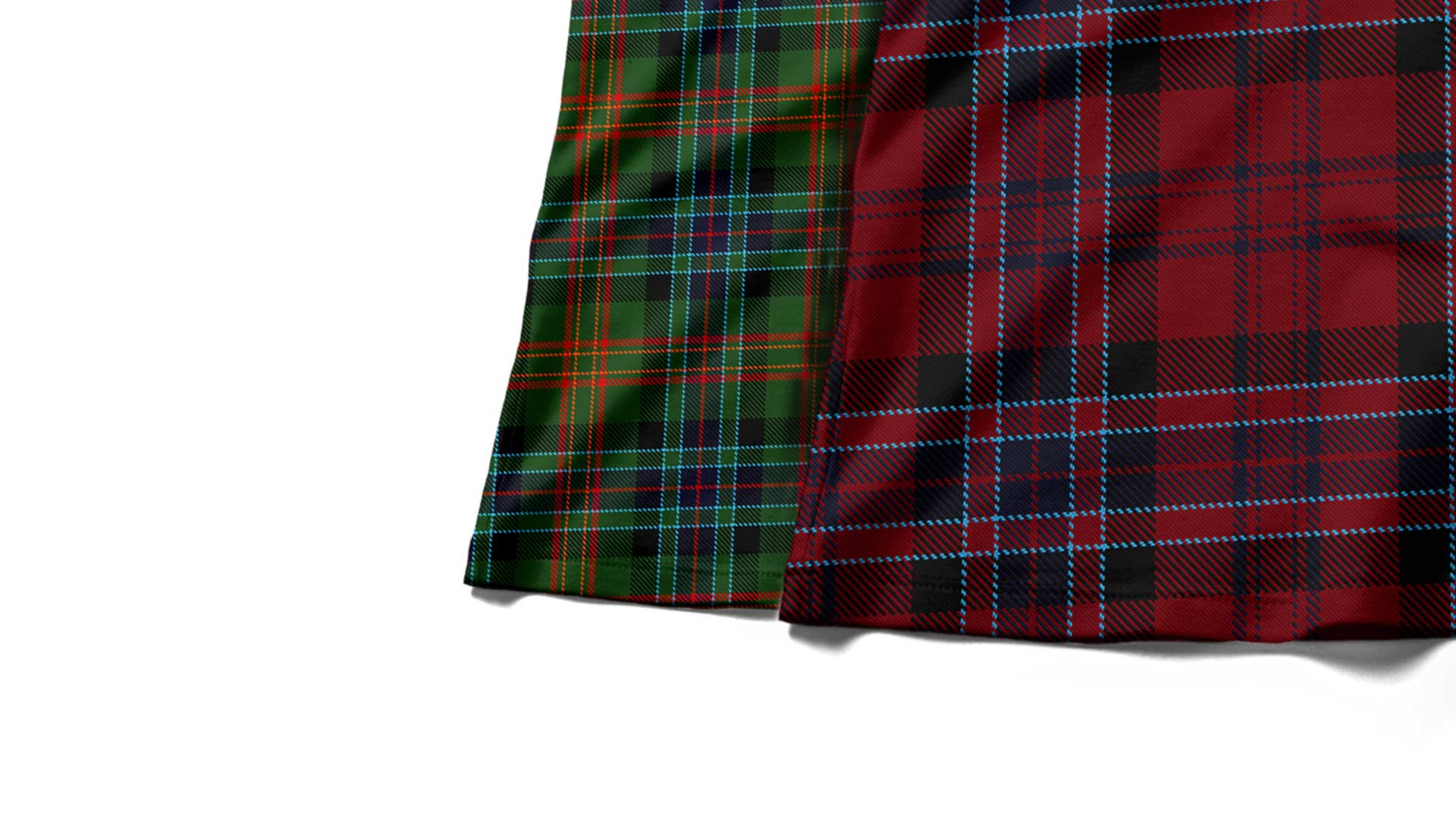 NYCC Membership fees
REGISTER OR RENEW ONLINE
Any two adults, and any number of children under 18, all living at the same address.
---
REGISTER OR RENEW BY MAIL
Print and fill out this membership form and send a check or money order to our mailing address listed on the form.
Wanna help? We accept volunteers...
Whether you are an accountant, a cook, a graphic artist or just willing to help clean up after an event, we would love to have you!