Stay up to date with the Caledonians.
Subscribe to our weekly newsletter.
---
News - what's going on with the NYCC..
September 5, 2023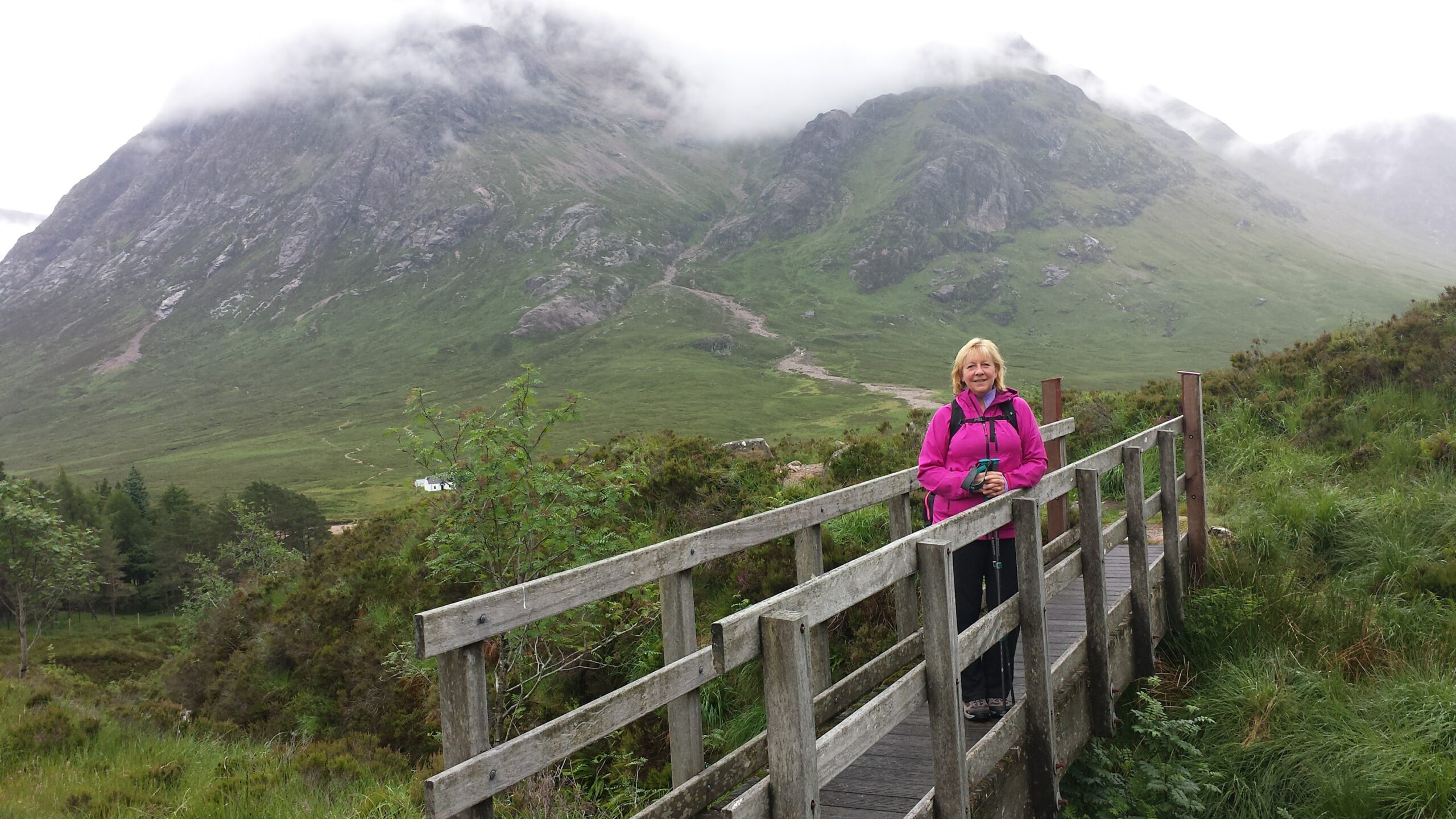 I am very honored to have been elected as your 84th Chief of New York Caledonian Club at our June, 2019 Annual General Meeting. Thanks to all of you who took the opportunity to exercise your right to vote for your new Executive team and Board members.
August 7, 2023
SUNDAY
Apr 16
2023
Join the New York Caledonian Club on the final day of NYC Tartan Week 2023 for our annual Sunday Scottish fry!
September 13, 2022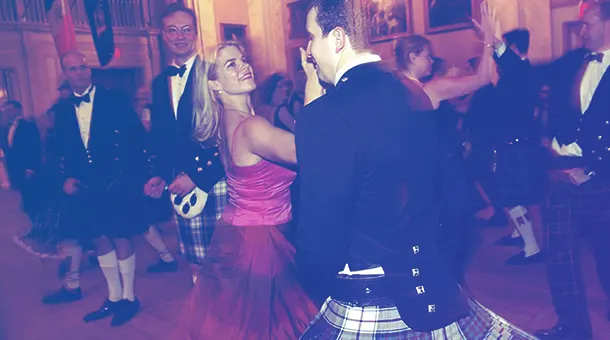 SATURDAY
Nov 12
2022
Enjoy an evening of Scottish music and reels in a lovely Beaux-Arts mansion in New York City.
Join the New York Caledonian Club...
Invitation to special events & activities
Scottish Studies course discounts
Scottish Cultural Workshops
An t-Albannach Newsletter
By Joining the club, you'll gain access to exclusive perks!
Membership will afford you early notice and discount pricing to our events, including free offerings, networking opportunities with our members and other Scottish organizations, and participation in the New York Tartan Day Parade and much more.